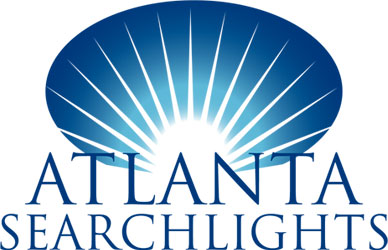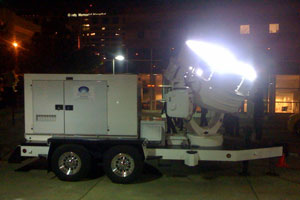 Atlanta's Premier Searchlight Rental Company
We use the brightest searchlights on Earth (carbon arc, xenon and HMI systems). SkyTracker® and Strong-Britelight® searchlights are also available. Our rental service region includes metro Atlanta and surrounding areas.
What Sets Us Apart
Atlanta's Most Competitive Searchlight Rental Rates
The Largest, Brightest and Most Unique Searchlight Fleet Available
Superior Customer Service / Fully Insured
Clean, Professionally Maintained Searchlights
Uniformed Searchlight Operator Provided at No Additional Costs
Free Searchlight Delivery Within Metro Atlanta To Fit Customer's Schedule
No Sales Tax, Fuel Surcharges or Hidden Fees
Contact our office today to see how we can attract a crowd to your next special event. For a complete listing of services and price quotes call (404) 964-6088 or email us at info@atlantasearchlights.com!